To effectively target your content on your LinkedIn company page, you can create custom audiences based on geography. Reach the right people in the right location and increase the relevance and effectiveness of your content.
How to create your custom audiences:
Head to My Assistant > Social Settings > LinkedIn Audiences
Here's where you create your custom audiences for scheduling your LinkedIn posts to different locations.
Type in the 'Name' and 'Description' of the audience you will build, then click Add.
Here, you can add your location, e.g. United Kingdom, or use towns and cities if you prefer.
If you use cities, include the country. Example: 'London UK'.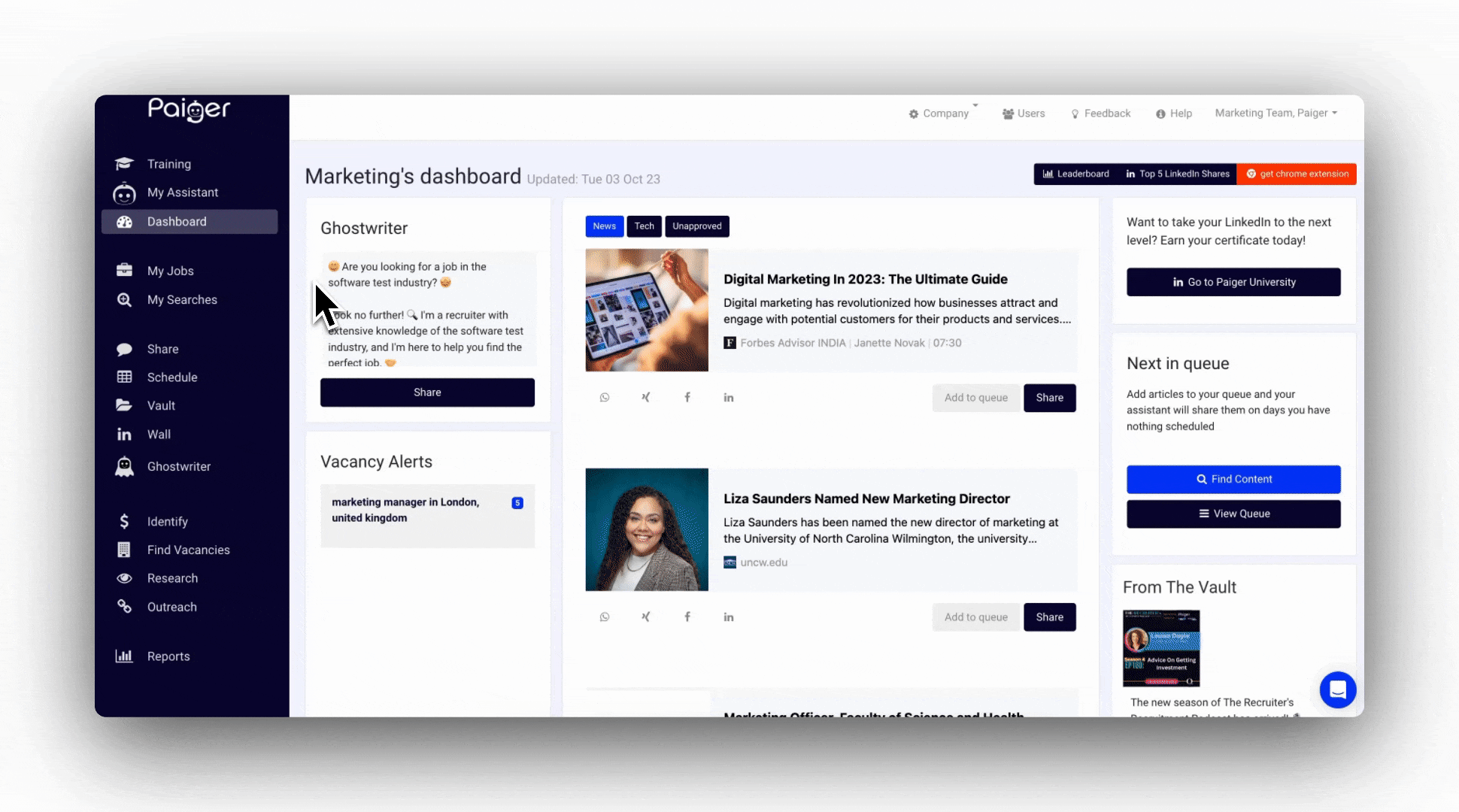 How to share a post with a custom audience:
To use, click 'Share', and you'll now have an additional drop-down field to select the audience you want to share your post with:
Select the audience you would like to use and click share at the bottom of the page.